About Our
Podcast
Anna Richardson is primed and ready to solve that big dilemma in your life. And she's invited some very special celebrity guests and experts to help.

Have questions about sex? Divorce? Motherhood? Menopause? Mental health? With no topic off limits, Anna's here to prove that whatever you're going through, it's not just you.

All Episodes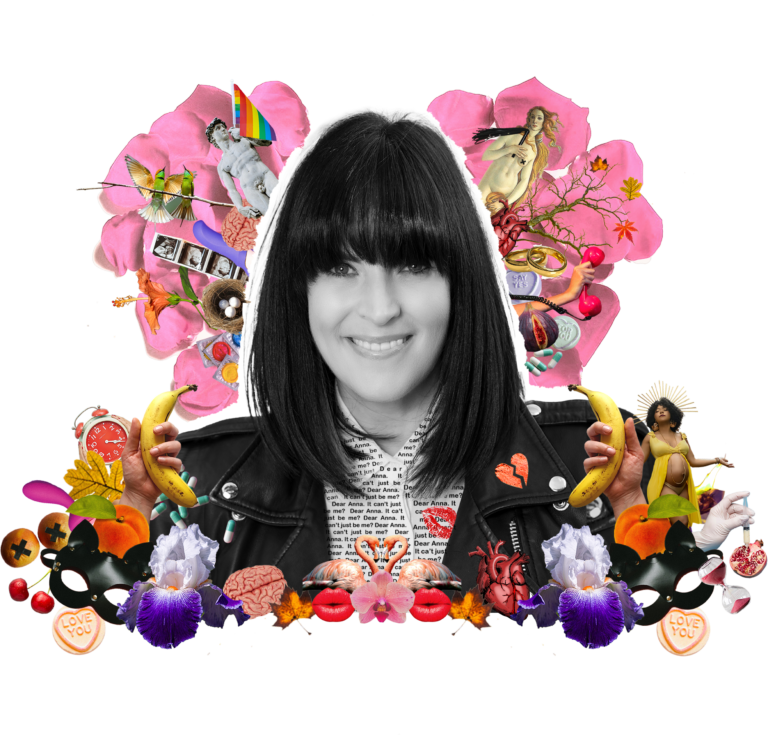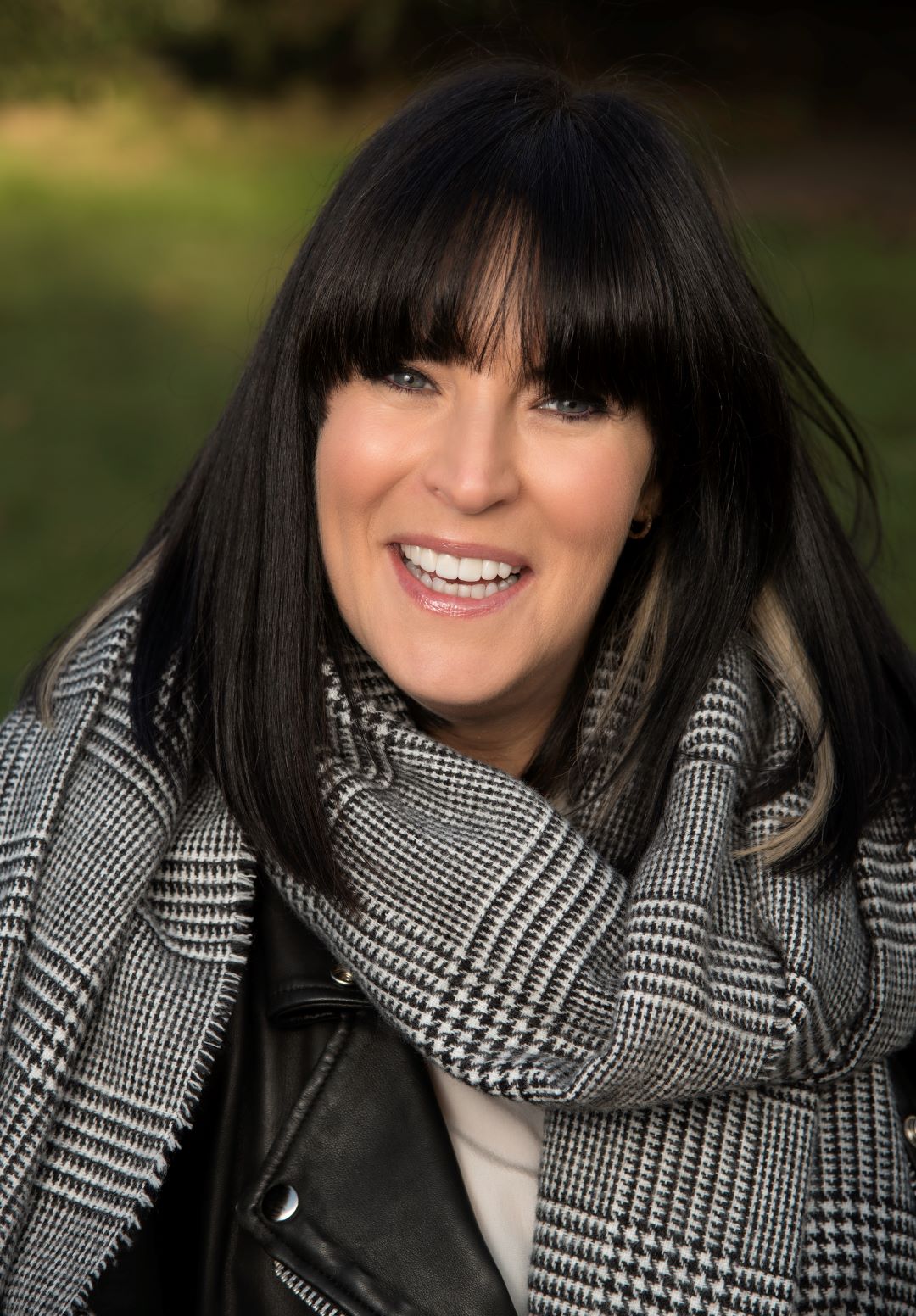 Anna Richardson

Host, It Can't Just Be Me


With over 20 years' experience at the heart of British Broadcasting, Anna is an established household name and award winning writer and presenter.
She began her TV life as a journalist on the Big Breakfast, Channel 4's most successful breakfast show. Spotted for her frank, down-to-earth style, she beat some of the best-known names in British television to front the cult series Love Bites for ITV, a no-holds barred sex and relationships show for teens. The series went on to win awards in the UK and America, and Anna herself was nominated for an RTS Award at the age of 26. Anna combined her broadcast career with production, developing, writing and producing some of televisions most successal formats.
Anna hosts Channel 4's headline grabbing Naked Attraction, and loves Documentaries that make a difference. With a particular interest in lifestyle and mental health, she is the author of two books on food and dieting; a frequent podcast host, and is also a qualified Cognitive Hypnotherapist.
Anna is the co-founder of Mindbox – a 24 hour online therapy centre that specialises in supporting people struggling with stress and anxiety.
Reviews
What the people say about us
Apple Podcasts
Number one
Absolutely love this podcast, it's funny and serious at the same time - love love love it. Waiting for new episodes…
Apple Podcasts
Brilliant
Sounds like I'm talking to my friends. Loved the episode with Mel Schilling. To hear that she had a hell day on the day her ex got married. Yesssss!!! Massive dysfunctional relationship with my ex but the day he got married to someone else nearly killed me. X
Apple Podcasts
Wonderful guests
This is a wonderful series- LOVED Rosie Jones! Also Shappi Khorsandi and Dr Jessica Eccles, brilliant interesting guests.